Home Remodeling Contractor & Custom Millwork in Lancaster, PA
Lancaster County Craftsmanship
Creating extraordinary spaces
Working with clients to take an idea and make it into a finished project is what we do best. We love transforming spaces and helping houses feel more like homes. We partner with clients to understand their vision and translate their story into the design and build process. Creating beautiful spaces that people love brings us joy – and we want to share that with you!
What started as a kitchen installation business has grown into an entire home renovation and design company, helping clients with everything from design and build to project management and final execution. 
Our team is composed of the most qualified experts in the industry—from interior designers and custom cabinetry companies to architects, builders, interior renovation contractors, master artisans, and more—to ensure that each completed room is as unique a masterpiece as you. Many of our team members have decades of experience in the industry, and we train all of our crew to embrace the craftsmen, quality approach to what we do.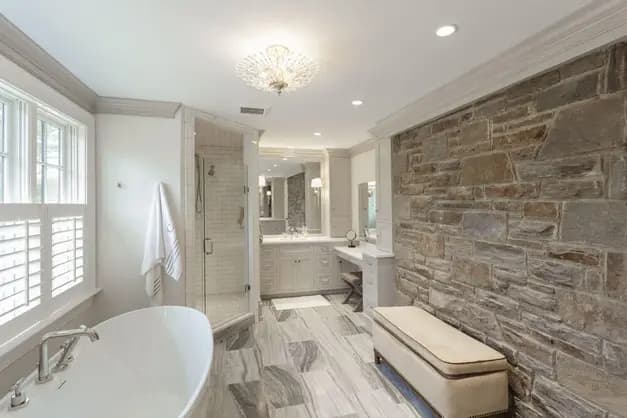 Quality, Service, and Craftsmanship
Custom craftsmen home services may seem like an obvious match for the world-renowned artistry the Amish are revered for. But not long ago, these services were nearly impossible to find.
Foggy Ridge Interiors was founded on quality, service, and professionalism principles and remains true to its mission today. Our utmost priority is serving our community with the highest level of workmanship and integrity available – and we can't wait to begin helping you.
Transform your design concepts and ideas into beautiful, artisanal pieces using our in-house custom millwork.
Our custom Millwork Shop provides premium millwork services to builders, contractors, and homeowners.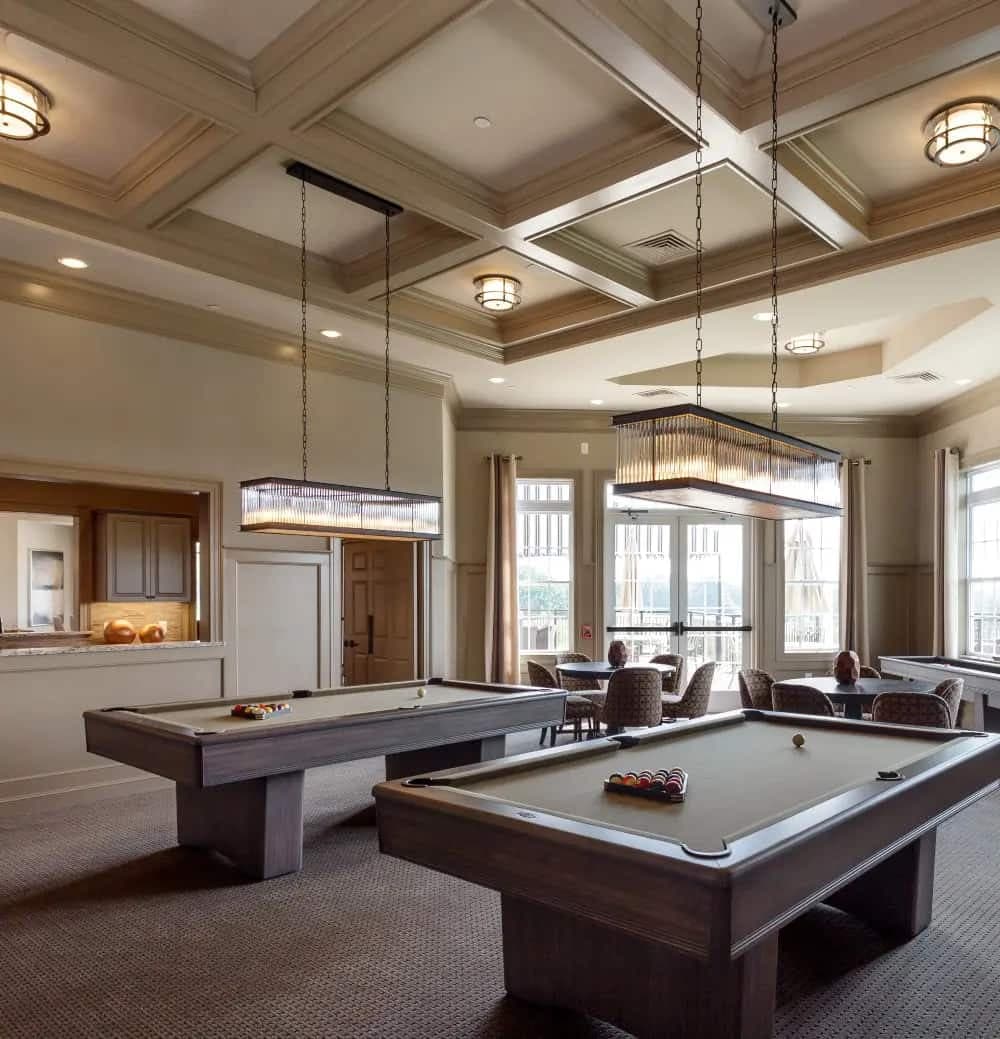 What Our Customers Are Saying
"My family has owned and operated a commercial construction company for over 120 years. I am confident in saying that we know quality, craftsmanship, and value. Hands down John Kauffman and his crew at Foggy Ridge are among the best interior contractors we have ever had the pleasure of working with."
Expert Interior Contractors
What started as a simple subcontracting business in Lancaster, PA has quickly grown into a full-service interior remodeling and finishing company. We proudly deliver finished products you will love for both commercial and residential spaces. From expert artisan recommendations, to intricate design and renovation projects, our team does it all. Serving Lancaster, Chester, Montgomery, and Berks County in Pennsylvania, South Jersey, and Delaware.
Our projects cover all design, construction, and installation for:
Our Interior Remodeling & Finishing
Services Include
✓ Great service – From custom service to quality interior remodeling contractor services, we always respond quickly and go out of our way to make your experience the best one possible.
✓ Seamless process – We believe in saving you time, so our bids always come to you quickly, and you never have to wait around for our responses.
✓ Communication is key – We make an effort to get to know our customers beyond their projects. We are excited to work with you and want to share in the celebration of making the most out of your space.
✓ On-site custom millwork – Our on-site mill gives our team the ability to design, draft and build our products – all in one place.
✓ Savings – Save time and money by working with our efficient experts to complete your project, all in one place.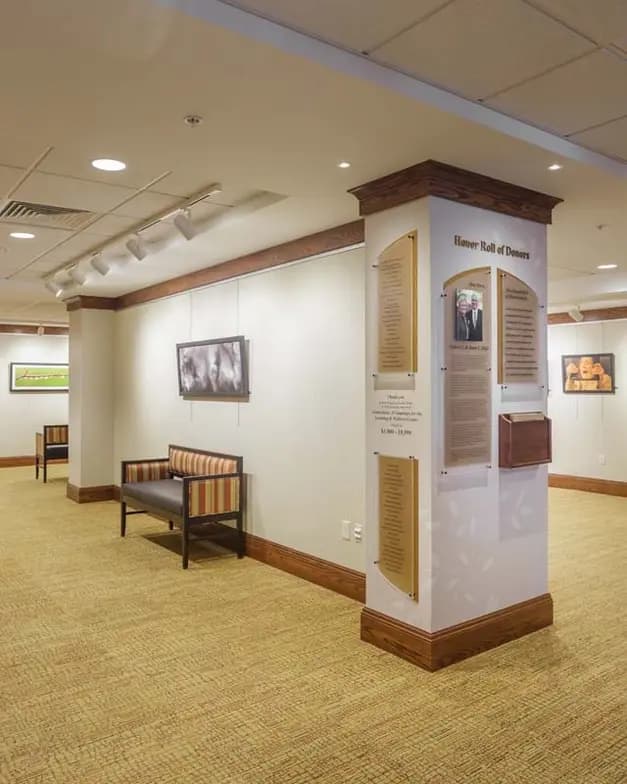 Maximize your time and budget by using our in-house design and build renovation packages for your project.