Custom Trim Work & Molding in Lancaster, PA
Hand-Crafted Decorative Details For the Perfect Finishing Touches
Create Seamless Transitions With Custom Trim and Millwork
Your space is unique, and you shouldn't settle for cookie-cutter solutions. Our on-site mill allows our team to design, draft, and build your custom molding or trim work – all in one place, so you get the unique look you want with custom services from Foggy Ridge.
Our custom trim and mold services include:
Custom design
Restoration
Repair
Interior Millwork Matching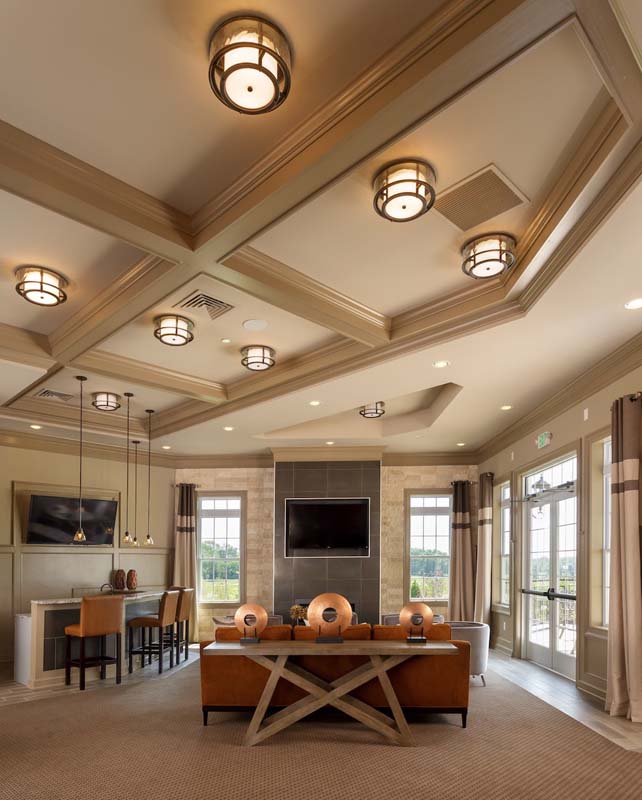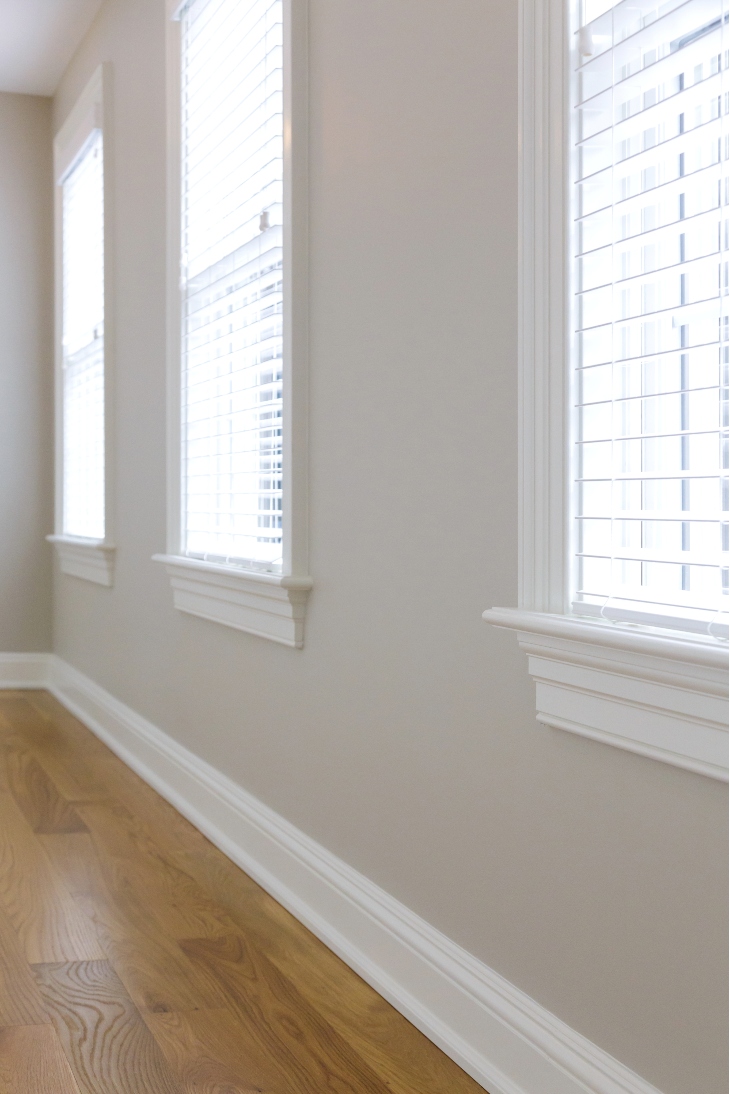 Transform Your Rooms With Custom Crown Molding
With a range of traditional profiles in stock and a seemingly endless number of custom options available, we can help you find the perfect combinations to achieve the look you envision. From custom cabinets and moldings to wainscot, beadboard, and more, our experts can easily create custom projects in our in-house custom millwork.
Our wide range of custom molding options includes:
Window casing
Panel molding
Decorative touches
Crown moldings
Custom trim
Baseboard and casing
Interior doors
Interior hardware
Breathe beautiful new life into any space, whether you're going for a modern, updated aesthetic or are looking to create a classic design from the past. Our team can help you transform your design concepts and ideas into beautiful, artisanal pieces using our in-house millwork, whether you're a builder, contractor, or homeowner.
In addition to custom trim and molding, we can design and install anything you need, including:
Wainscot
Beadboard
Chair rails
Wall and ceiling paneling
Custom built-ins
Restoration work
Have a question about your project?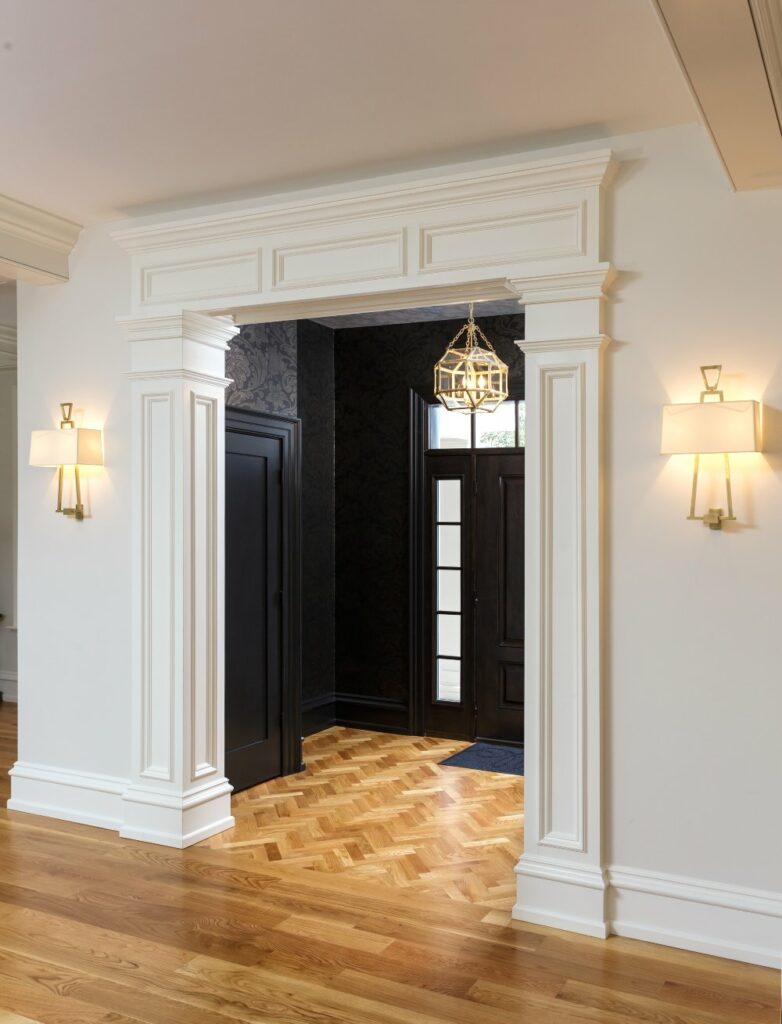 As experienced millwork contractors, we keep our process simple so you can focus on the things that need your attention most, and we can do what we do best. 
When it comes to quality, we never take shortcuts, and our methods and machinery ensure precision and quality that goes beyond our competitors. 
View Samples Of Our Custom Trim Work And Molding
Check out some selected samples of our custom trim and molding work below. Visit our project gallery for more examples of our completed work. 
We are happy to offer the highest level of service possible to our clients. That includes communicating with you frequently, respecting your property, maintaining a clean work area, arriving on time and properly prepared, and completing our work above your expectations.
With Foggy Ridge, you can rest assured that you get what you pay for and that all of our quality products must meet high standards before they are used.
Start designing with our team today!