Serving Lancaster & Chester County, PA and Surrounding Areas
Home Remodelers & Home Renovating Contractors in Lancaster, PA
your house should be your home
From unique features and floor plans, to a style and aesthetic all your own, we work with homeowners to transform their houses into masterpieces they truly love.
Our team believes that the process of helping you feel more comfortable in your home should be just as satisfying as the finished product. Bringing a builder into your home can be stressful. Bringing a vision to life through design may seem daunting. We know this and are here to help!
It's one of the reasons we take extra special care to respect you, your time, and your home. Working with us means more than just selecting a home remodeling company. We provide:
✓ Clear and frequent communication
✓ No-stress scheduling
✓ Sparkling clean space when the job is complete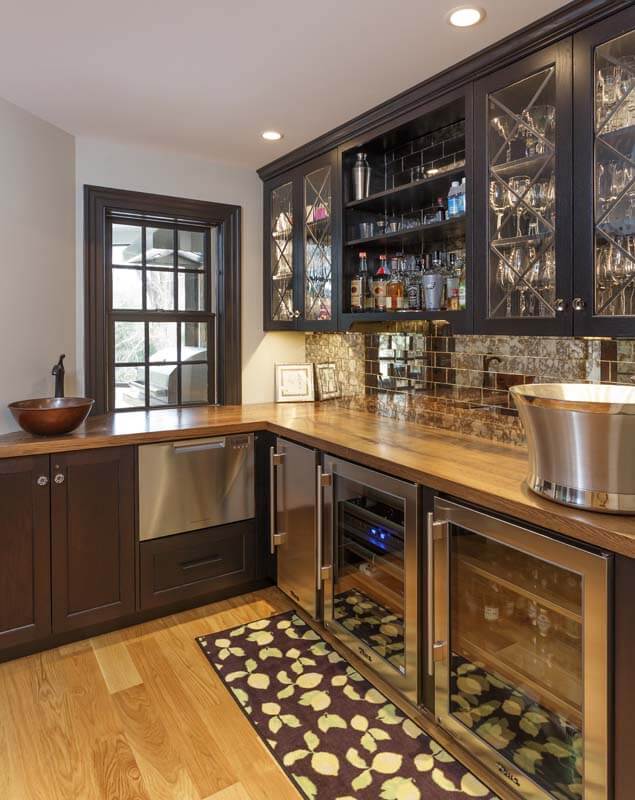 Want to remodel a room or build a home addition to increase the property value? Maybe you just want the space of your dreams to live in. Whatever the case for why you want home remodeling services, we're here to help. Our home renovation services include bathrooms, kitchens, and basement remodeling and finishing. Transform your existing spaces or allow our team to help build a completely new room. You choose the products, finishings, and approve the design, while our team handles all aspects of the installation and construction.
We also serve contractors working on residential properties, such as apartment complexes and senior living facilities. Learn more…
Our home Remodeling Services Include
Our interior designers and custom carpenters use state-of-the-art products and equipment to complete every job we do. Sometimes we're called a home improvement contractor, home renovating company, or home remodeler. Whatever language you choose, our detailed craftsmanship will be evident throughout your space. From initial designs and product selection, to installation and the final touches, our expert craftsmen do it all.
A Marriage of Old and New
If you have details in your home that you want to highlight and match in your new project, our on-site millwork can create beautiful custom pieces to match the existing elements of your home. From custom trim work and wainscoting to buffets, hutches, and crown molding, we can marry elements in your home with new pieces. And we'll do it so well that you won't know the difference between the two.
Home Finishing Carpenters in Lancaster, PA
Does your home need a luxury home remodel from a high-end interior contractor? Trust the woodworking experts at Foggy Ridge Interiors to help with home finishings, including cabinets, custom interior trim work, wainscotting, millwork, molding, baseboarding, and more.
Home finishing upgrades are an easy way to increase your home's value in a short period of time. If you're considering selling your home or are simply looking to transform it into a space that matches your style, our custom home remodeling services in Lancaster & Chester County, PA will help you get the job done on time, on budget, and exactly to your liking.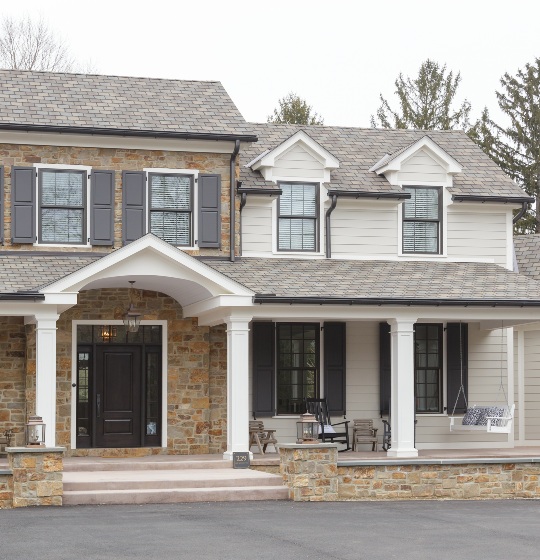 ✓ Great service – We treat you how we'd want to be treated. That means being attentive to details, responding quickly, and going out of our way to make your experience the best one possible. After all, it's your home and your dream!
✓ Clear project communication – We believe in saving you time, so our bids always come to you quickly, and you never have to wait around for our responses. You'll know what's happening next.
✓ Designers that care – We make an effort to get to know our customers beyond their projects. We are excited to work with you and want to share in the celebration of making the most out of your space.
✓ On-site custom millwork – Our on-site mill gives our team the ability to design, draft, and build pieces for your new space – all in one place. Unlike many other home remodeling contractors, we don't outsource your millwork to another company. We can match any design perfectly, meaning we do more than just interior trim installation.
✓ Efficiency & savings – Save time and money by working with our in-house experts to complete your project. There's no need for the weighted stress of dealing with multiple contractors.
Home Remodelers & Home Renovation Contractors in Lancaster, PA – Foggy Ridge Interiors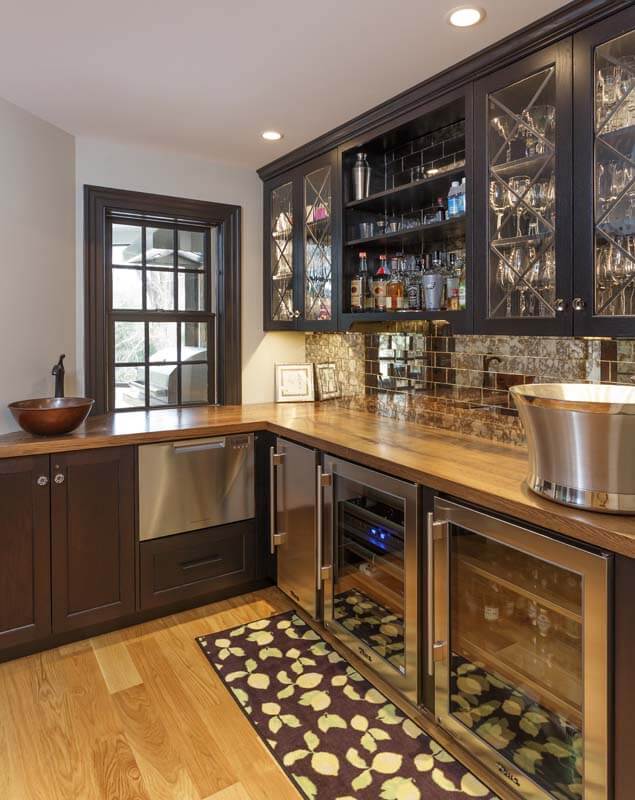 High-end, custom home remodelers in Lancaster, PA. Serving the Chester & Lancaster County, PA area. Luxury home remodeling & home improvement contractor.
Service Type: Home Remodeling Services
Maximize your time and budget by using our in-house design and build renovation packages for your project.