Lancaster County craftmanship you can see and feel
Making your house feel more like your home
At Foggy Ridge Interiors, we understand that you want to be living in a house that feels like your home. To do that, you want to see your dreams and unique style transform every nook and cranny. But where do you start, and who do you trust with residential interior work?
Our team believes that the process of helping you feel more comfortable in your home should be just as satisfying as the finished product. We know that bringing a builder into your home can be stressful and even feel risky. We take extra care to respect our client's ideas, their time, and their spaces.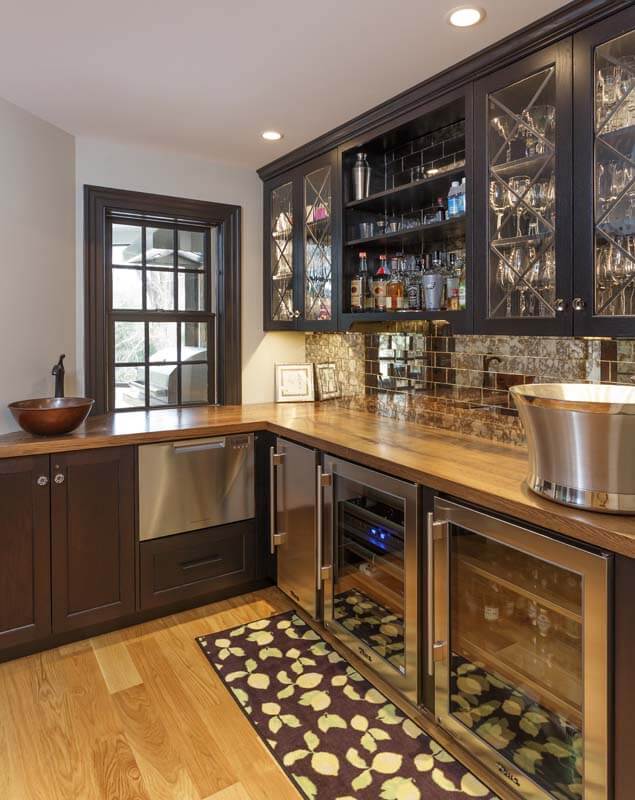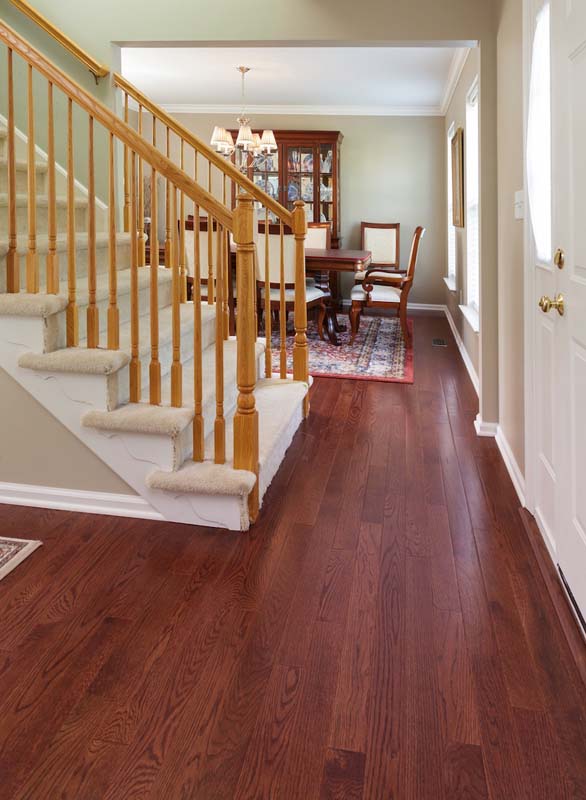 Custom interior finishing and home remodeling services may seem like an obvious match for the world-renowned workmanship the Amish are revered for. But not long ago, these services were nearly impossible to find. 
In 2008, John Kauffmann changed that and began Foggy Ridge Interiors to offer expert interior remodeling services to homeowners in the Chester County and Lancaster County, PA area. 
We are proud members of The National Kitchen and Bath Association.

What Our Customers Are Saying
"My family has owned and operated a commercial construction company for over 120 years. I am confident in saying that we know quality, craftsmanship, and value. Hands down, John Kauffman and his crew at Foggy Ridge are among the best interior contractors we have ever had the pleasure of working with."
Quality Interior Finishing & Remodeling Contracting Services
What started out as a simple subcontracting business has quickly grown into a full-service company. We proudly deliver finished products you will love for commercial and residential spaces. From expert artisan recommendations to intricate design and renovation projects, our team does it all.
Foggy Ridge Interiors was founded on quality, service, and professionalism principles… and we remain true to our mission today. Our utmost priority is serving our community with the highest level of artistry and integrity available.
We employ only the most qualified experts in the industry—from interior designers and custom cabinetry companies to architects, builders, interior renovation contractors, master craftsmen, and more—to ensure that each completed room is as unique a masterpiece as you.
Before and during the project, we communicate clearly and often because remaining accessible to our clients is a priority. We minimize inconvenience by adhering to set schedules, work efficiently, and leave our clients' spaces sparkling clean and ready to use when the job is complete.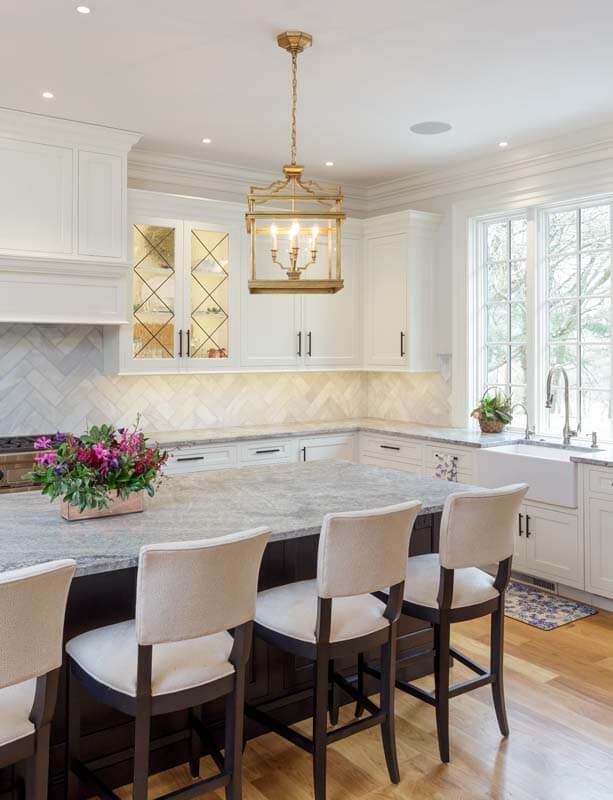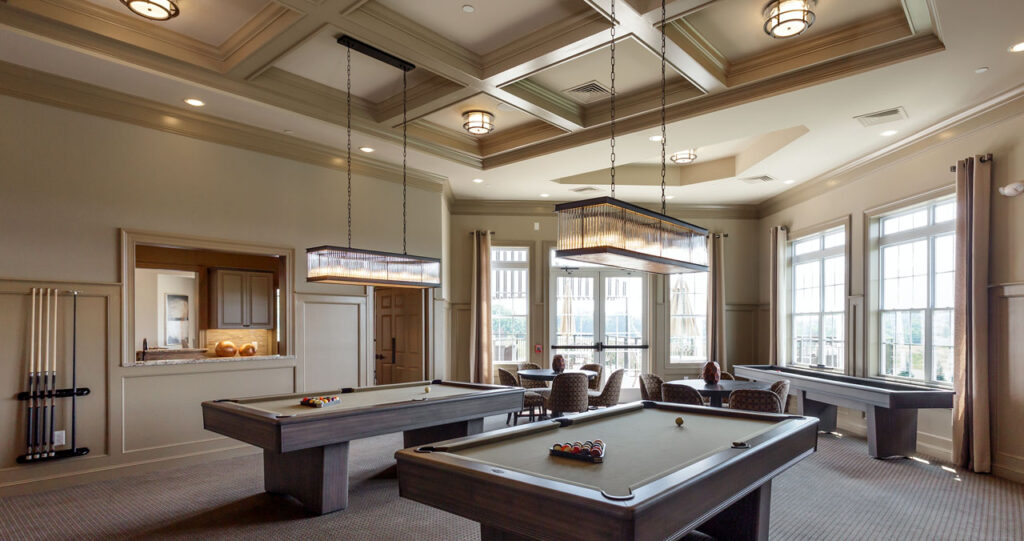 We pride ourselves on providing the highest level of service in every aspect of a project. That means communicating with you readily, respecting your property by maintaining an impeccably clean work area, arriving on time and properly prepared, and completing our work exceptionally and efficiently.
We won't settle for just doing a good job; we promise to do a great job.
Maximize your time and budget by using our in-house design and build renovation packages for your project.