ABOUT US
Fine home finishings and designs may seem like an obvious match for the world-renowned workmanship the Amish are revered for. But not long ago, these services were near impossible to find. It was in 2008, recognizing that void in the industry, that owner John Kauffmann began Foggy Ridge Interiors.
What started out as a simple subcontracting business connecting experienced artisans with consumers seeking top-notch professional cabinet installation has quickly grown into a full service company, delivering finished rooms from ceiling to floor for a wide range of clients in both commercial and residential spaces, and even completing complex design and renovation projects.
Foggy Ridge Interiors was founded on principles of quality, service, and professionalism, and remains true to its mission today. Our utmost priority is serving the community with the highest level of workmanship and integrity. We employ only the most qualified experts in the industry—from interior designers to custom cabinetry companies to kitchen and bath tilers to architects, builders, and master craftsmen—to ensure that each completed room is a unique masterpiece.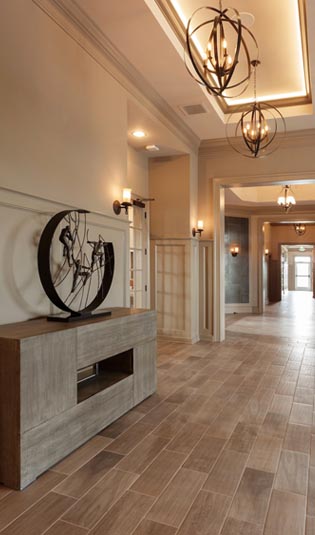 Details Matter To The Best
Foggy Ridge Interiors employs the best
master craftsmen, all with unique finishing and installation skills. Many of our master craftsman have been working in the industry for generations, bringing their unique and exceptional workmanship to each job. We make sure that every detail is finished to perfection!
OUR JOB IS TO MAKE YOUR JOB EASIER
Our goal at Foggy Ridge Interiors is to make YOU look good!
Copyright © Foggy Ridge Interiors | Phone: 717.327.6858