Interior Remodeling and Finishing Process
From Concept to Completion
At Foggy Ridge Interiors, we want you to be completely satisfied throughout each step of the remodeling, installation, and/or addition process. We will work closely with you, and your architects and/or our designers, from beginning to end. Not only does this create a positive working relationship, but also keeps the project on budget and on time, and ensures that the final outcome is everything you imagined and more.
THE INTERIOR REMODELING AND FINISHING PROCESS
1. MAKE INITIAL CONTACT
Stop by our office, shop, or showroom to meet with a representative OR give us a call, email us, or fill out an online form.
2. MEET AND GREET A REP FROM FOGGY RIDGE
Setup an appointment to review your dreams with one of our reps and to schedule a walk-through of your project.
3. REVIEW INITIAL ESTIMATE AND DESIGN
This will give you an idea of the project cost and time frame, based on the information you have provided.
4. DISCUSS SCOPE OF WORK AND QUESTIONS
The Scope of Work will be bid either on a Fixed Price basis or on a Time and Materials basis. In a Fixed Price situation, we bid off a well-defined set of plans and/or job specifications. These jobs have a start price and an agreed upon payment schedule and any changes are executed via change order while the work is underway. In a Time and Materials (T&M) situation, we quote you our Labor Rates per hour, and all other job costs are charged to you at our cost plus a markup. We usually work under a T&M arrangement if the plans must evolve as the work continues or if the scope of work is impossible to determine at the time of the bid. Some kinds of work, such as bug damage repairs, rot repairs, structural work, and historical restoration work almost always are done on a T&M basis. We will be happy to discuss the terms of the Scope of Work with you to better tailor it to your expectations and budget. If you are ready to move forward or aren't sure about something, we'll be happy to meet again to go over and to walk you through all of your materials, timing, etc. to make sure your vision comes across perfectly.
5. MAKE FINAL CHANGES AND APPROVE PROJECT
Our scheduler will reach out to work on or to provide you with a detailed timeline. You will also meet your project manager, who will go over construction details and review preference of communication throughout the construction process if questions arise.
# Weeks depending on your project requirements
6. WATCH AS FOGGY RIDGE BUILDS YOUR DREAM
We'll do our best to make it as easy and stress-free as possible for you to have the home or space of your dreams. The Project Manager will be your point person throughout the construction process, and will be available to you through several means – on site, by phone call, text or email. In addition, you are encouraged to contact John, the owner, directly at any point in the project. We will treat you, your home, your property and your neighborhood with respect. You can count on us to be professional, courteous and to communicate effectively. We will minimize disruption to your home, and clean up the work site at the end of each day. Once work begins, you will need to make decisions promptly to keep the project on schedule, and communicate with the project manager if you have questions or concerns. 
As outlined in the Scope of Work, payment will be required at clearly defined stages, before the next phase is to begin.
# Weeks depending on your project requirements
Experience The Difference
We are ready to make your dream space a reality, and we want the process to be as enjoyable as possible for you. Our entire team strives to provide every client with the best experience possible, from your first conversation with us to the final project reveal.
With years of experience refining our operations, we've developed a simple-to-follow process that keeps you in the loop on what to expect and where we're with your project.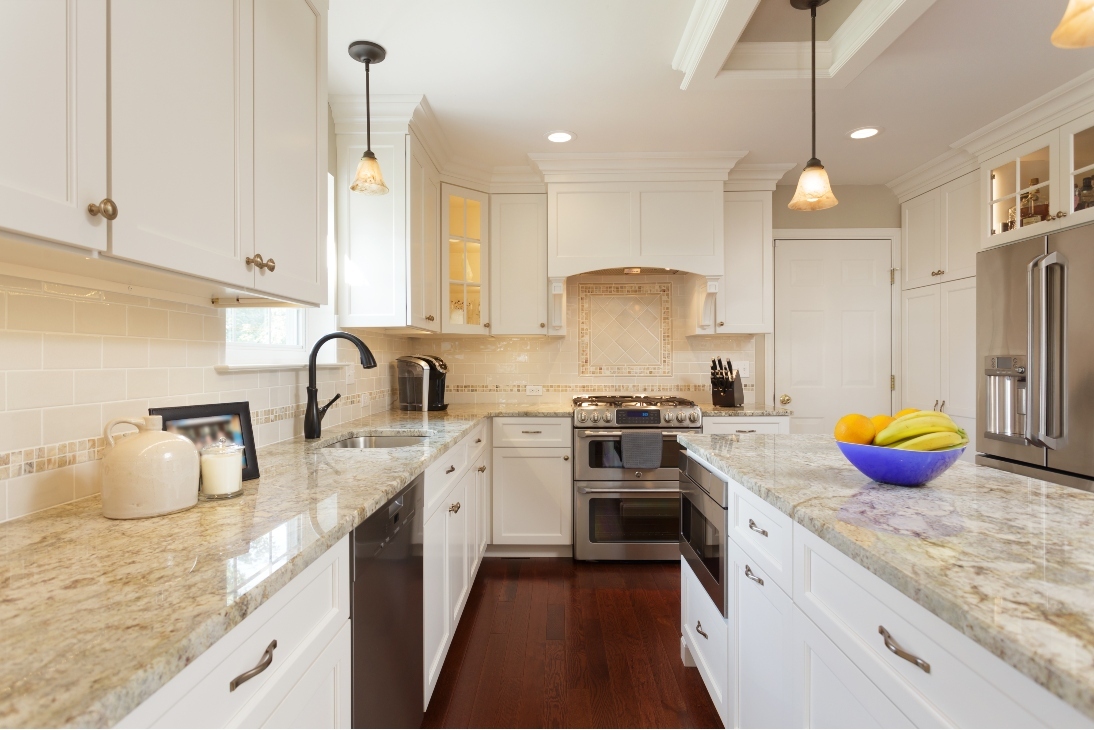 Getting Your Project Started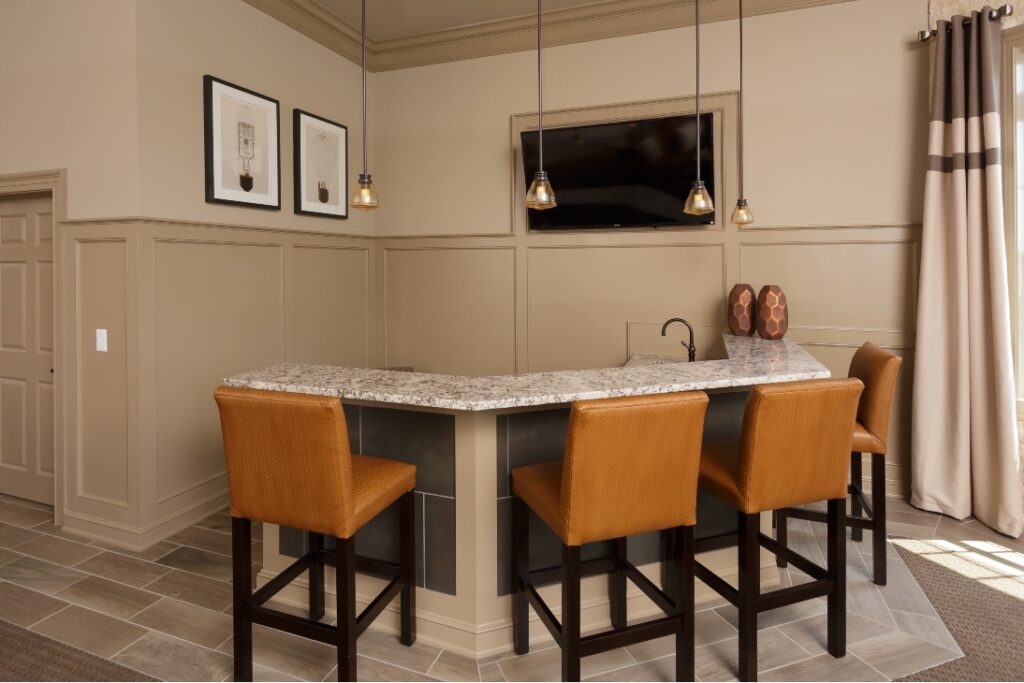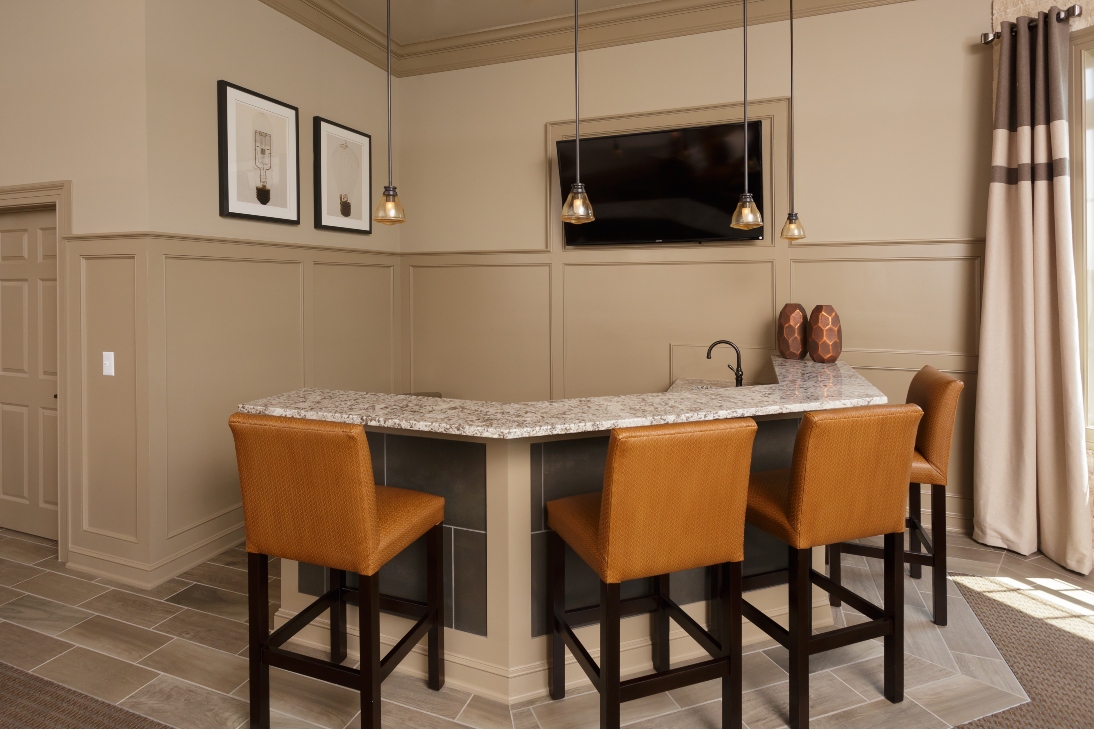 Get started and connect with us
We welcome you to stop by our showroom, give us a call, or fill out the form on our website. However you wish to connect with our team, we're ready to talk when we hear from you!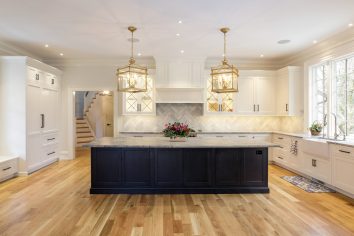 Once you chat with our experts, we will set up an appointment to discuss your project in more detail. You can share your ideas and dreams with our team while we provide you with a free estimate on the cost. If you'd prefer to show us your space, we can schedule an in-home consultation with one of our designers.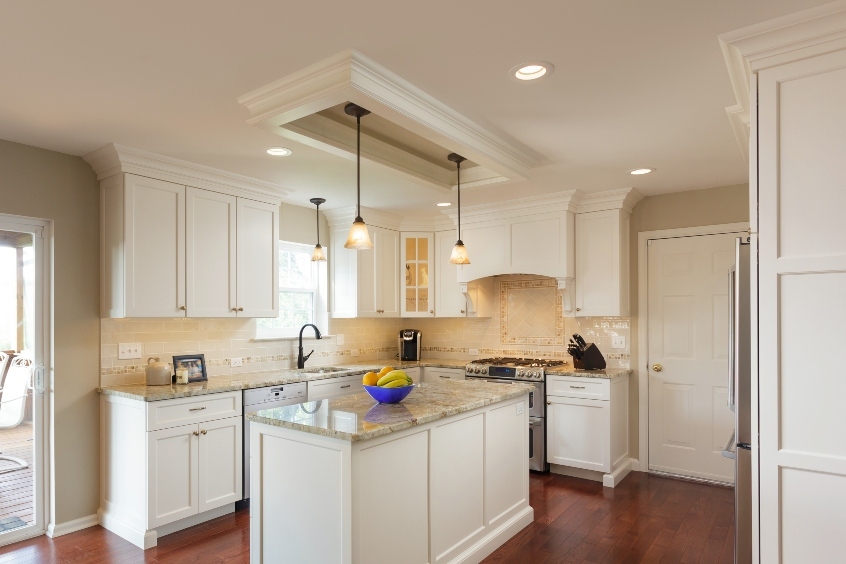 Submit your design deposit 
At this point, we are ready to move forward with your project and need a simple deposit to get started. The deposit (30% of the project cost) goes towards your project and isn't a stand-alone fee. It simply allows our team to get started with designs, 3D renderings, possible floor plans, and more. 
"We worked with Foggy Ridge for our kitchen upgrade and construction of a new addition, and we could not be more pleased with the end result. John and his team made an excellent impression with us from day one, and this only continued throughout the process. The quality of work in all aspects of our project is second to none, as are the materials that were used for it. The cabinetry and trim work is top-notch. The addition is very well made. The custom floor was laid beautifully. The customer service was excellent throughout."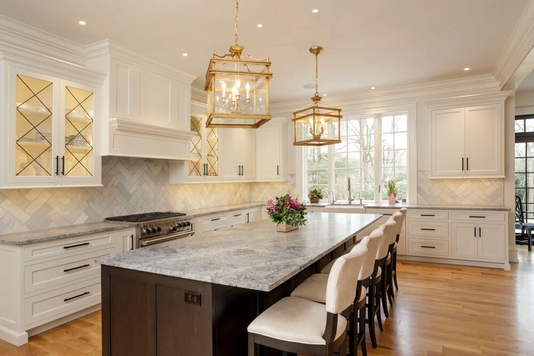 Ready to Make Your Dream Space a Reality?
Maximize your time and budget by choosing Foggy Ridge Interiors' remodeling experts to design and build your project.
Frequently Asked Questions
Have other questions? We're always here to help. 
If you're not quite ready to move forward or aren't sure about something, our team is happy to meet with you and address any questions or concerns. When you're ready to make your dream a reality, give us a call! We'll do our best to make it as easy and stress-free as possible for you to have the home or space of your dreams.