Interior Remodeling and Finishing Process
Experience The Difference
We are ready to make your dream space a reality, and we want the process to be as enjoyable as possible for you. Our entire team strives to provide every client with the best experience possible, from your first conversation with us to the final project reveal.
With years of experience refining our operations, we've developed a simple-to-follow process that keeps you in the loop on what to expect and where we're with your project.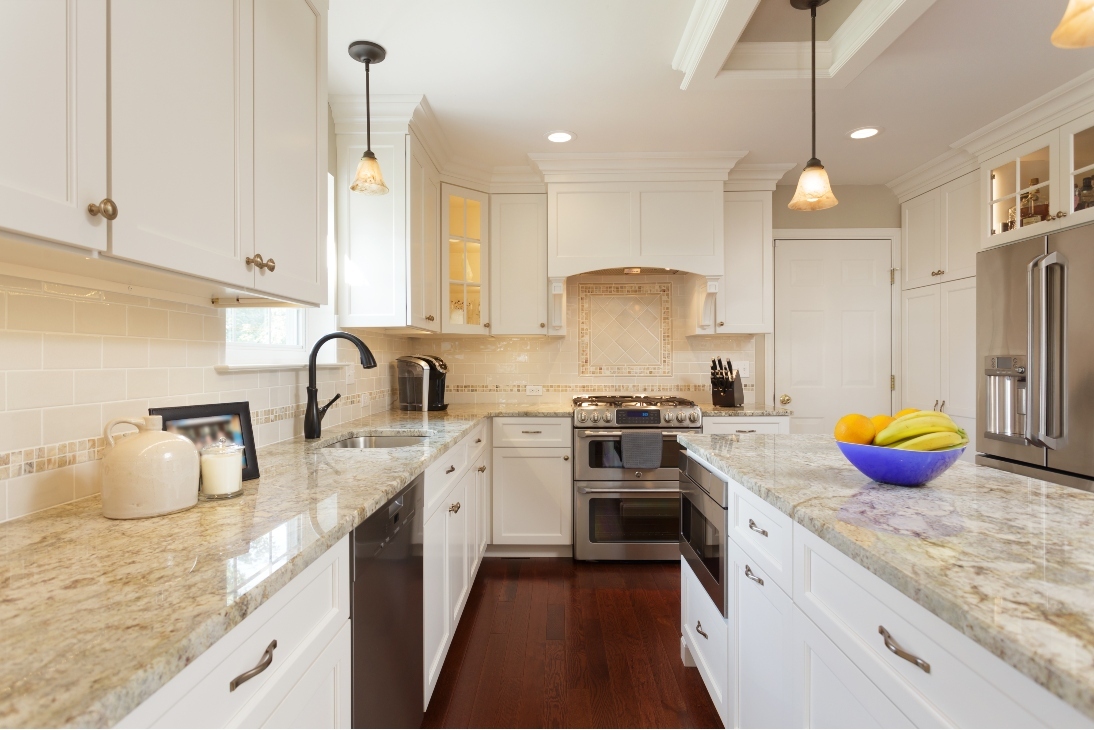 Getting Your Project Started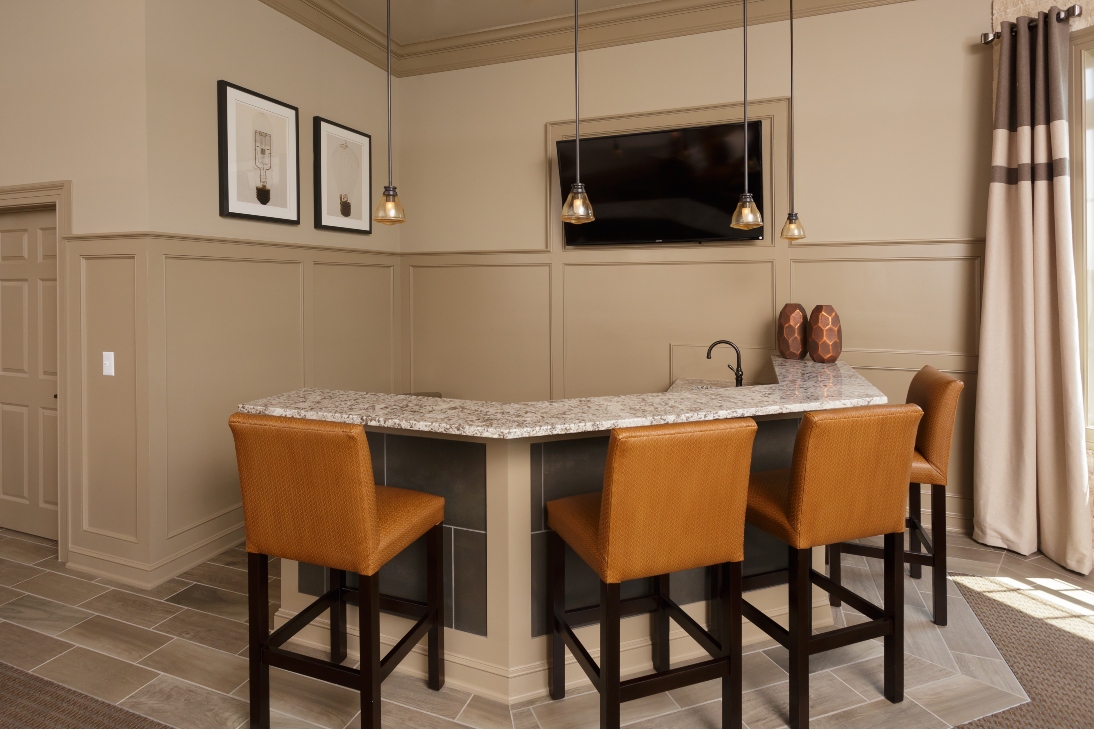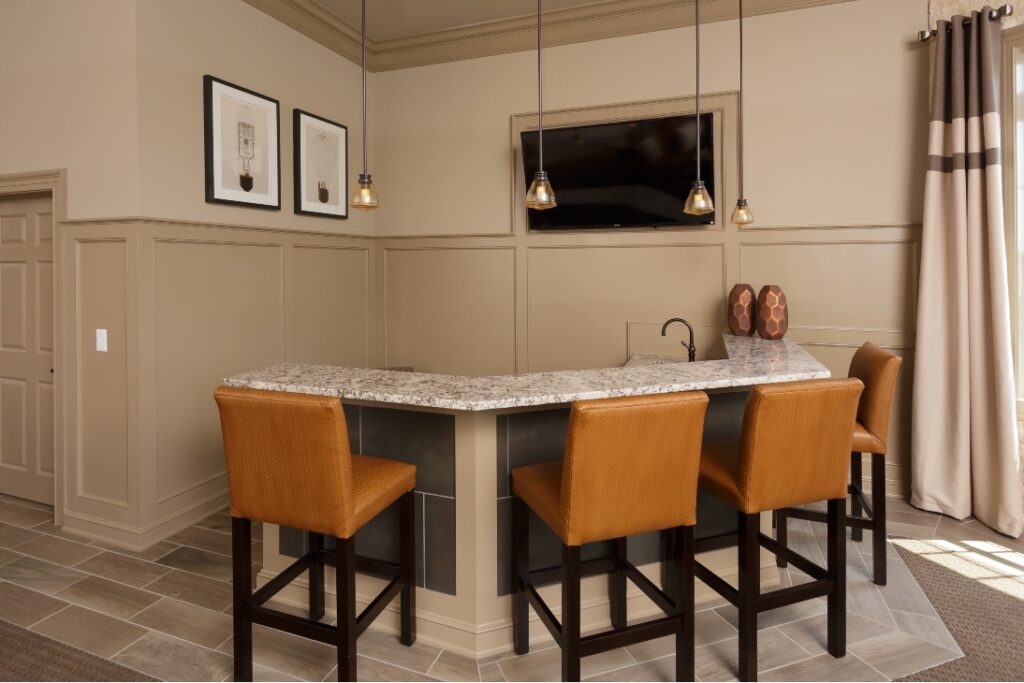 Get started and connect with us
We welcome you to stop by our showroom, give us a call, or fill out the form on our website. However you wish to connect with our team, we're ready to talk when we hear from you!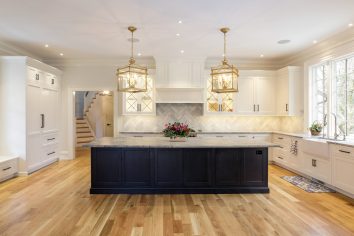 Once you chat with our experts, we will set up an appointment to discuss your project in more detail. You can share your ideas and dreams with our team while we provide you with a free estimate on the cost. If you'd prefer to show us your space, we can schedule an in-home consultation with one of our designers.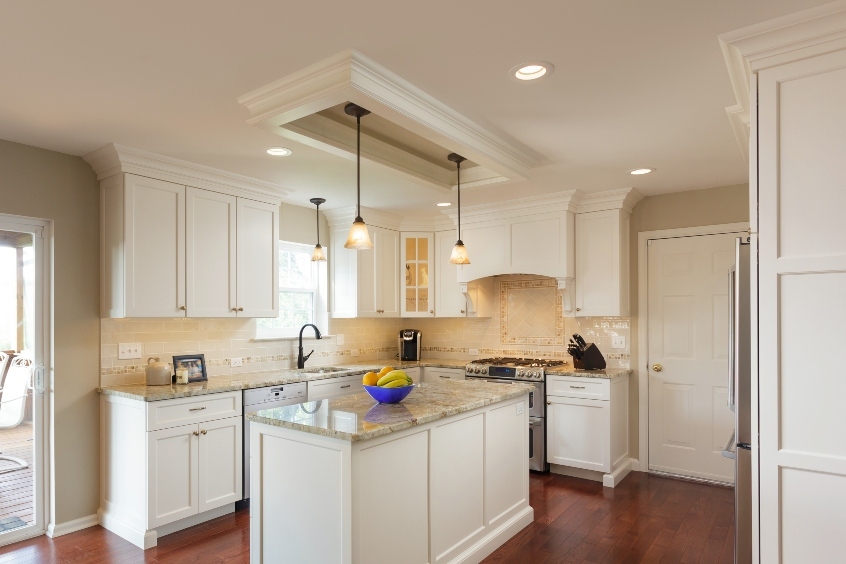 Submit your design deposit 
At this point, we are ready to move forward with your project and need a simple deposit to get started. The deposit (30% of the project cost) goes towards your project and isn't a stand-alone fee. It simply allows our team to get started with designs, 3D renderings, possible floor plans, and more. 
From Concept to Completion
Foggy Ridge Interiors was founded on quality, service, and professionalism principles… and we remain true to our mission today. Our utmost priority is serving our community with the highest level of artistry and integrity available.
"We worked with Foggy Ridge for our kitchen upgrade and construction of a new addition, and we could not be more pleased with the end result. John and his team made an excellent impression with us from day one, and this only continued throughout the process. The quality of work in all aspects of our project is second to none, as are the materials that were used for it. The cabinetry and trim work is top-notch. The addition is very well made. The custom floor was laid beautifully. The customer service was excellent throughout."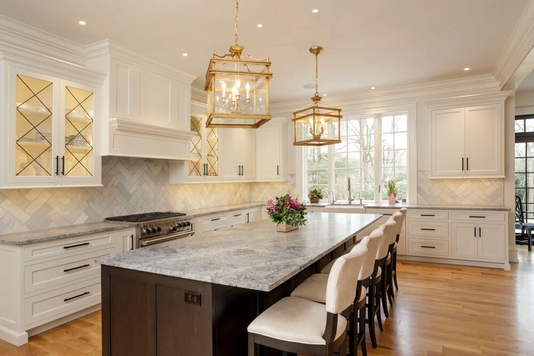 Ready to Make Your Dream Space a Reality?
Maximize your time and budget by choosing Foggy Ridge Interiors' remodeling experts to design and build your project.
Frequently Asked Questions
Have other questions? We're always here to help. 
If you're not quite ready to move forward or aren't sure about something, our team is happy to meet with you and address any questions or concerns. When you're ready to make your dream a reality, give us a call! We'll do our best to make it as easy and stress-free as possible for you to have the home or space of your dreams.