Interior Finishing for new homes
In addition to our home remodeling services, we also provide interior finishing services for brand new homes. At Foggy Ridge, we find great joy in helping property owners create the unique homes of their dreams. Leading a team of the finest designer-builders, master craftsmen, construction tradesmen, and other artisans, we provide turnkey services with unparalleled attention to detail. As we collaborate with our clients to actualize their distinct visions, we infuse our own expertise into the process, facilitating entirely custom builds that meet the high standards of quality and craftsmanship to which we hold ourselves.
Our comprehensive services allow for complete control over every phase of building your custom home: design and pre-construction, construction, installation, and post-construction. We supply all materials used and build each interior structure and detail to its unique specification.
Consider some of the customizable elements we can incorporate into your turnkey home:
✓ Interior case work
✓ Custom millwork crafted in our very own millwork shop
✓ Trim and cabinet packages
✓ Closets and shelves
✓ Garage storage cabinets and other options
✓ Entertainment centers
✓ Unique storage solutions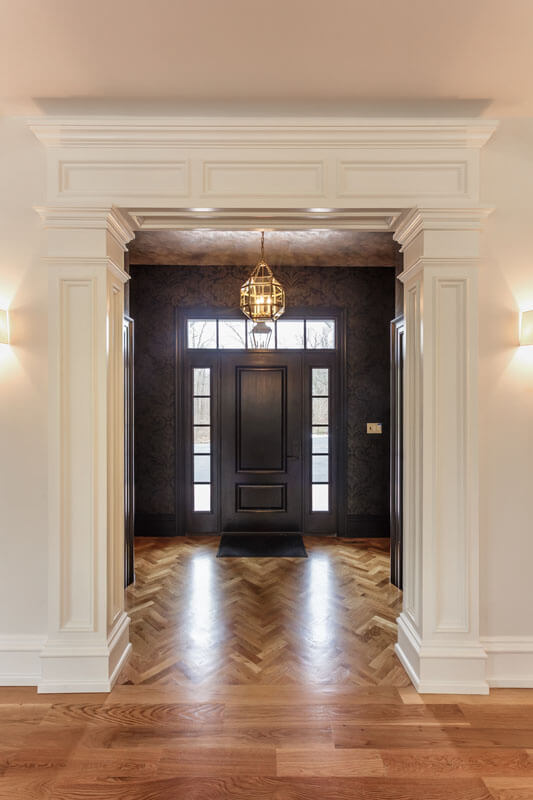 Maximize your time and budget by using our in-house design and build renovation packages for your project.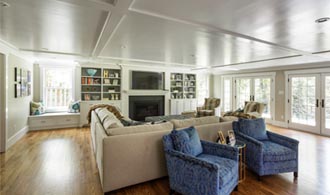 We craft beautiful interior spaces for home and building owners in Southeastern PA , DE & Southern NJ. From kitchens to bathrooms, basements to attics, and bedrooms to living rooms, no project is too complex for Foggy Ridge Interiors.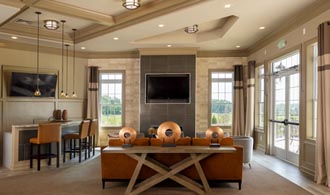 We engage exceptional interior designers, cabinetmakers, and builders to create and install impeccable custom cabinetry, trim, hardwood floors, and more to execute large and small-scale remodeling projects (both home remodeling and commercial remodeling).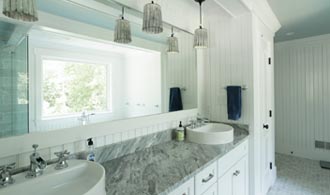 Depicting our fine craftsmanship and diverse capabilities, these images highlight a few examples of our remarkable work in kitchens, bathrooms, trims, and flooring and overall home remodels and any other interior custom wood working projects you have.
New Home Finishing Contractor in Lancaster, PA – Foggy Ridge Interiors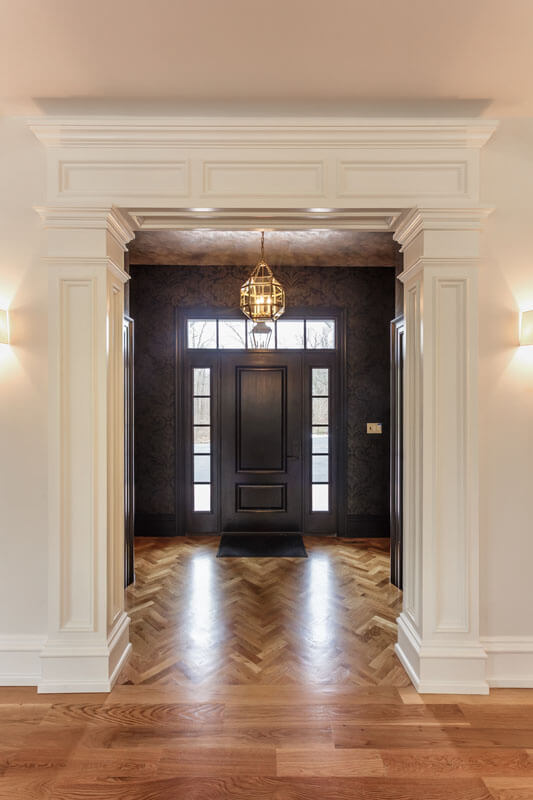 Building a new home in Lancaster or Chester County, PA? Get the interior look you've always wanted from the design/build experts at Foggy Ridge Interiors.
Service Type: New Home Contractor