Commercial Remodeling & Interior Finishing Contractor in Lancaster, PA
Commercial Remodeling Services
Creating modern, elegant, commercial spaces
Foggy Ridge Interiors provides commercial remodeling services and commercial interior finishing services in Lancaster County and Chester County, PA. This includes commercial turnkey packages on comprehensive new builds, installations, and other solutions that enhance, expand, and create beautiful, functional commercial spaces.
Unlike some other commercial remodeling contractors in Lancaster, PA, we offer interior commercial installations for all of your business and commercial custom renovation service needs. Take your apartment, retirement home, or business from outdated and unappealing to modern, new, and fresh. This service includes both new room custom remodels from scratch and updates to existing commercial spaces.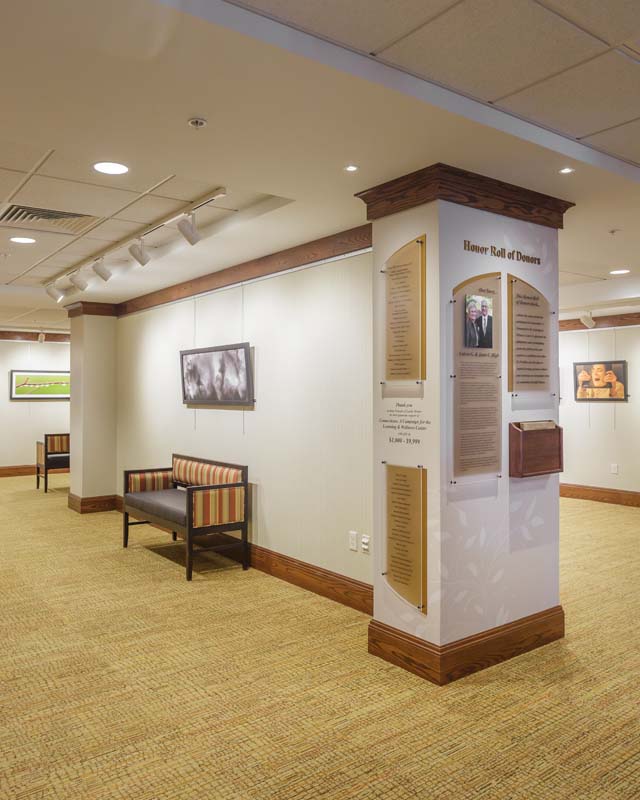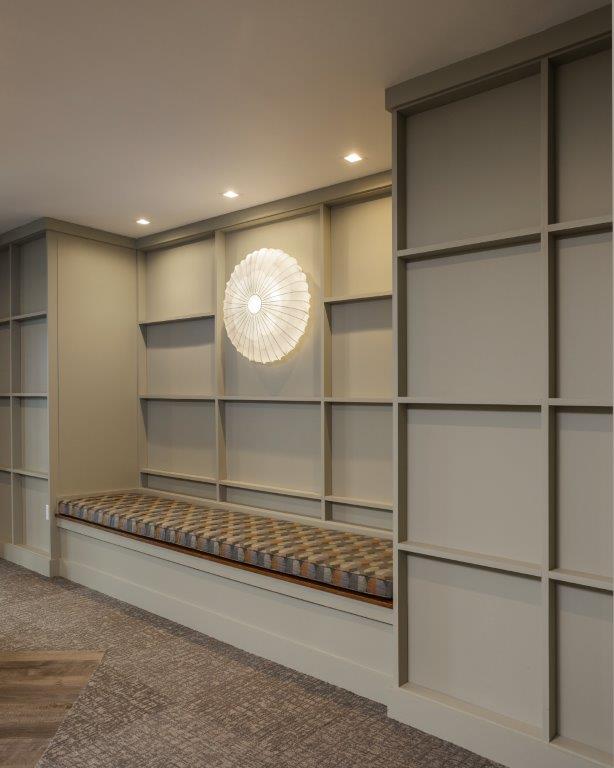 Quality Commercial Construction services on time and on budget
Custom craftsmen home services may seem like an obvious match for the world-renowned artistry the Amish are revered for. But not long ago, these services were nearly impossible to find.
Foggy Ridge Interiors was founded on quality, service, and professionalism principles and remains true to its mission today. Our utmost priority is serving our community with the highest level of workmanship and integrity available – and we can't wait to begin helping you.
Foggy Ridge Commercial Remodeling Contractors:
We do it all
From large-scale commercial remodeling projects to completely new builds, our team has the expertise and knowledge to get the job done correctly, on time, and on budget. Our team delivers the highest-quality commercial contracting services with products that we know and trust. We place a huge focus on quality work and clear communication for all of our customers. We use state-of-the-art products and equipment to complete every commercial job we do and do our own custom millwork. Our commercial interior finishing and commercial remodeling services include:
Commercial property remodeling and renovation doesn't have to be complicated. Foggy Ridge can handle all of the interior finishing needs and has tons of experience on commercial projects. Our expert craftsmen can run the project as a general contractor or serve as a subcontractor when needed.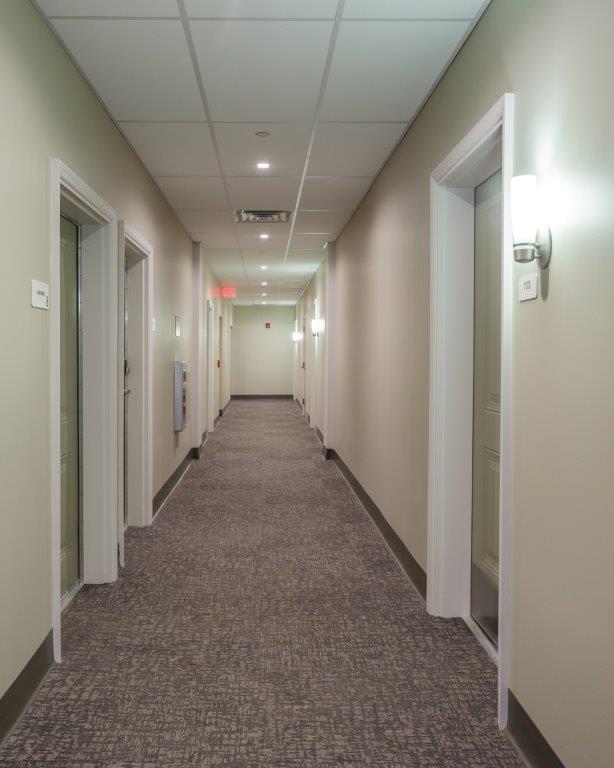 Our innovative commercial property designer-builders and skilled master artisans and are well equipped to execute turnkey projects for a wide range of commercial properties, including the following:
Senior living facilities
Apartment complexes and condos
Universities and other educational institutions
Multi-purpose spaces
Retail stores
Office buildings
Large-scale event venues
Banquet halls
Community centers
…and more!
Our service area includes Lancaster, PA and surrounding areas, including Chester County, Philadelphia suburbs, New Jersey, and Delaware.
Why Choose Us for Commercial Construction Projects?
Great service – From custom service to quality interior remodeling contractor services, we always respond quickly and go out of our way to make your experience the best one possible.
Seamless process – We believe in saving you time, so our bids always come to you quickly, and you never have to wait around for our responses.
Communication is key – We make an effort to get to know our customers beyond their projects. We are excited to work with you and want to share in the celebration of making the most out of your space.
On-site custom millwork – Our workshop has an on-site mill gives our team the ability to design, draft and build our products – all in one place.
Savings – Save time and money by working with our efficient experts to complete your project, all in one place.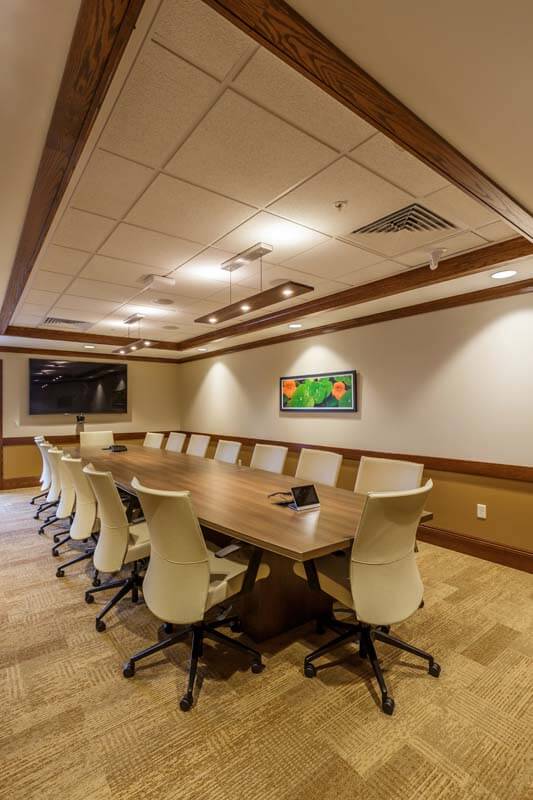 Maximize your time and budget by using our in-house design and build renovation packages for your project.