DESIGN & BUILD
Whether you're looking to outfit a room with beautiful custom cabinetry or execute a full and elaborate interior remodel, your space and its functionality are important—and we understand the inconvenience of downtime. Fortunately, at Foggy Ridge Interiors, we employ skilled designer-builders who help streamline the process, so you can be up and running as quickly as possible.
The complex process of designing and constructing fine interior finishing relies on creativity, attention to detail, and, of course, workmanship. But it also relies on communication among clients, designers, architects, builders, and other trade professionals who might be involved in a project. By utilizing master craftsmen who are also innovative designers, we eliminate many of the roadblocks that can arise due to miscommunication or conflicts and lead to delays.
A comprehensive design and build approach is not only practical, but advantageous for both homeowners and business owners seeking custom interior work—floors, walls, ceilings, millwork, tile work, cabinet installation, even full rooms—on residential and commercial spaces. And Foggy Ridge Interiors delivers exceptional results every time. No project is too big or too small. We provide only the highest level of service, craftsmanship, and artistry.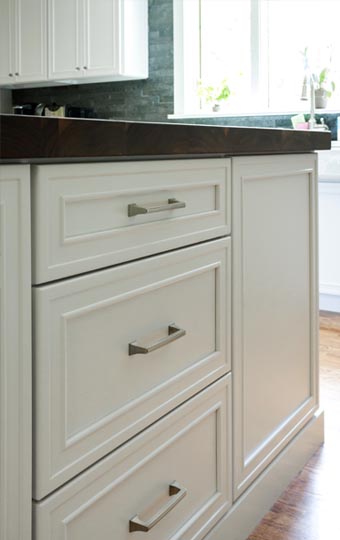 OUR JOB IS TO MAKE YOUR JOB EASIER
Our goal at Foggy Ridge Interiors is to make YOU look good!
Copyright © Foggy Ridge Interiors | Phone: 717.327.6858